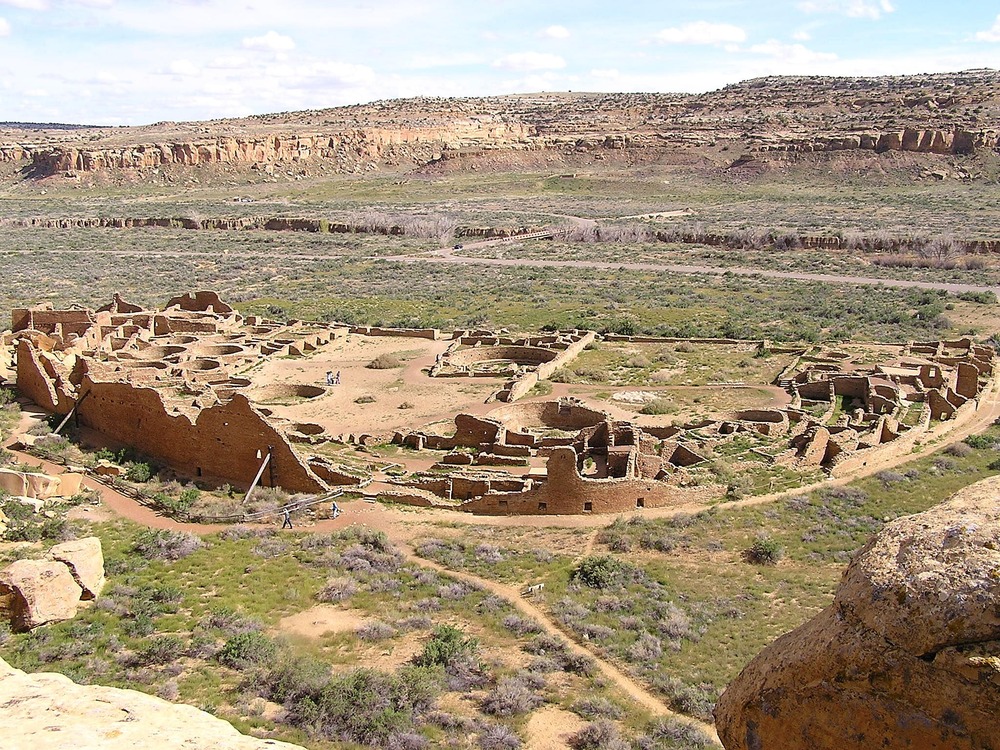 Across the world, daily life has been completely upended. Millions and millions of individuals are living under quarantine, limiting social interaction whenever possible. Unemployment has reached levels not seen since the Great Depression. And yet, despite such unprecedented conditions, the U.S. Department of the Interior (DOI) is continuing to make significant decisions on land use across the American West.
One the most visible examples concerns Chaco Culture National Historical Park and nearby lands managed by the Bureau of Land Management. Secretary of the Interior David Bernhardt has refused to extend the public comment period (set to end May 28) for the Draft Farmington Resource Management Plan Amendment and Environmental Impact Statement for the area around the park. The Department has proposed further oil and gas leasing and drilling in the region, which is causing significant concern.
In response to complaints, including from the New Mexico Congressional Delegation, the administration has only agreed to "virtual" public meetings – this despite the fact that many of the constituencies most affected, including the Navajo Nation and nearby Pueblos, lack widespread access to high speed internet and are experiencing one of the most intense outbreaks of Covid-19 in the country. Read an op-ed from U.S. Representative Deb Haaland. Interested in the plan or want to see the web interface for comment, click here. In addition, here is a list of the "virtual" public meetings.
Meanwhile, in Utah, the DOI is continuing with plans to auction off leases for oil and gas development on more than 110,000 acres of land near three Utah national parks, Arches, Canyonlands, and Capitol Reef. Public comment on these actions opens on May 21st, in the midst of a pandemic. Other lease sales have gone ahead in North Dakota, Colorado, and Wyoming.
Public comment on federal actions is critical to the continued protection of natural, historic, and cultural resources – it is also the law. The processes established by NEPA and other 1960s and 1970s-era legislation are already under extreme threat, as we reported last month in our interview with Dr. Tom King. These recent decisions reveal a troubling pattern, which we will continue to call attention to in the coming months.