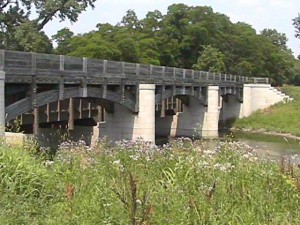 In partnership with the National Park Service, National Heritage Areas across the country launched a one week media campaign blitz from August 24-30, 2014 using the hashtag #HeritageArea30. A mixture of creative posts, tweets, blogs, and articles celebrated the Illinois & Michigan Canal National Heritage Corridor and 30 years of National Heritage Areas.
National Heritage Areas, National Park Units, National Park Service Regional Offices, local partners, and national partners – National Park Foundation, National Park Conservation Association, and the National Trust for Historic Preservation all participated in the media campaign. The results were impressive!
• #HeritageArea30 tweets reached 106,680 people
• The Facebook site @HHPreservItNPS reached 27,639 people on up from 4,807 the previous week.
• HeritageArea30 press releases were distributed by National Heritage Areas and news sources throughout the country from California to Colorado, Kansas to Pennsylvania.
• Heritage areas, including Kenai Mountain and National Coal, hosted events in honor of 30 years of National Heritage Areas
The National Park Service looks forward to building upon this communications effort in 2016 when the agency celebrates its Centennial.