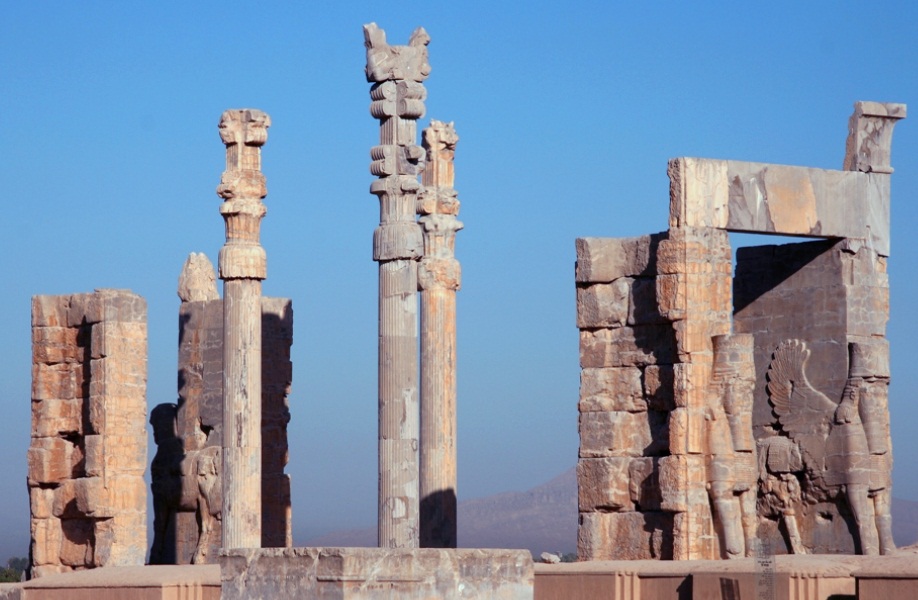 The escalating tensions with Iran following the drone strike that killed Iranian General  Qasem Soleimani then lead to President Trump issuing a tweet that threatened to target 52 Iranian cultural and historical properties. This proposal was widely condemned by national and international cultural and heritage organizations and later was retracted by the US administration. As well as condemnation, this threat also generated much discussion about how to best respond.
A reader of the Living Landscape Observer forwarded one idea that she noted "went straight to my heart".   Iranian architect and artist Mohammad envisioned  a conceptual project titled "Peace", which  imagines white flags raised over all the  UNESCO-listed world heritage sites in Iran to highlight the importance of these irreplaceable buildings and landscapes.  His vision is portrayed in the online magazine designboom. Take a look at it there!
 Our reader then went on to note that the idea might have relevance to protecting all parks, protected areas and environmental sites that are at risk. What would we think about draping marking them all with white flags? She concludes by asking "Where is Cristo when we need him?".
Identifying sites of artistic and scientific, and historical properties to further their protection in times of war Is not a new idea.  The Treaty on the Protection of Artistic and Scientific Institutions and Historic Monuments sometimes known as the Roerich Pact is an inter-American treaty that was adopted in the 1930s.  This pact ia noteworthy as the first international treaty dedicated to the protection of artistic and scientific institutions and historical monuments. It was signed into law by the United States and most nations of the Pan-American Union, After World War II the Roerich Pact played an important role in forming of international law and standards in the field of protection of cultural heritage. In 1949, at the fourth UNESCO General Conference, a decision was made to develop a body of international law and regulation in the field of cultural heritage protection in case of armed conflict.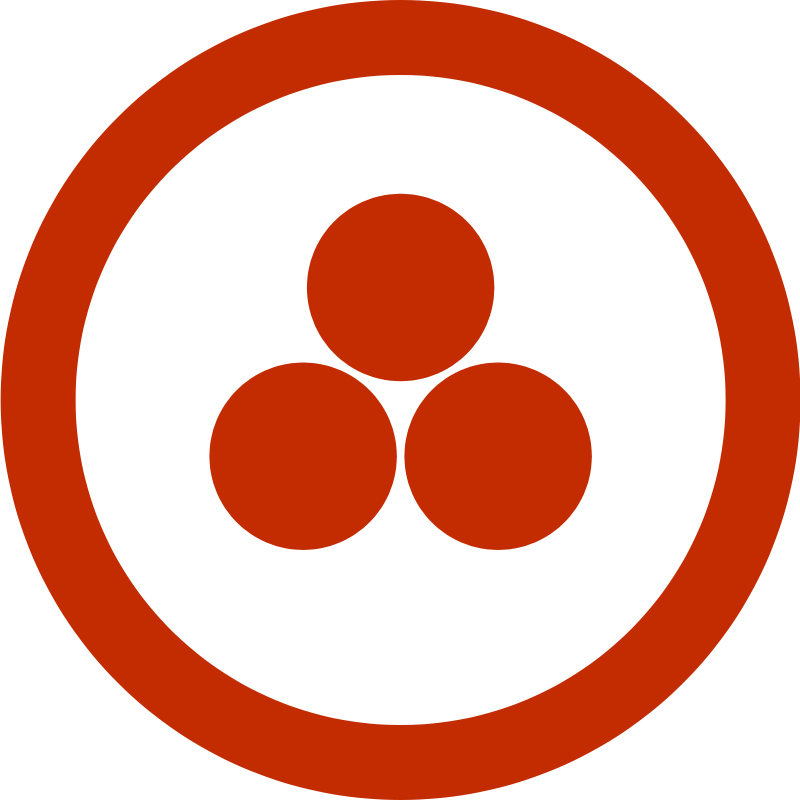 It is interesting to know that a flag to mark sites of cultural value known as the "Peace Banner" was proposed by the moving force behind the original treaty, Nicholas Roerich. It was also a white flag, but with three large red dots enclosed in a circle. While the flag was never adopted and today with the ability to tag such sites with geolocators and other techniques perhaps is not the most effective approach, the principle of protecting the worlds heritage is still critically important. Anything that draws attention to the issue is welcome.