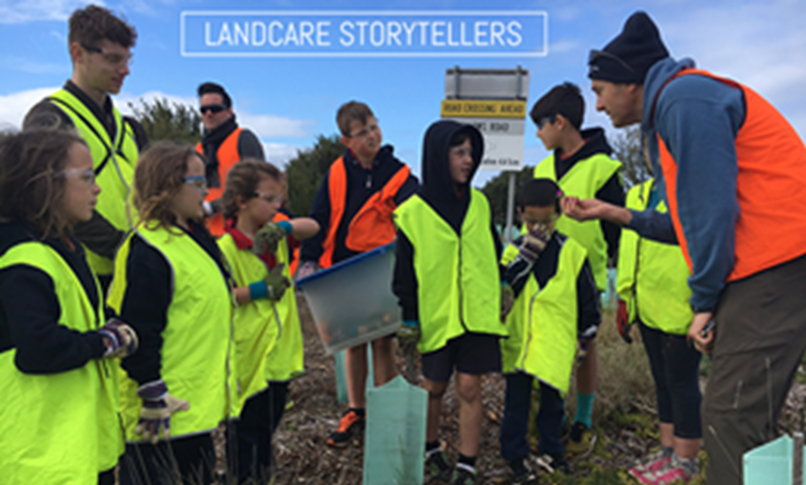 In this final issue on these principles, we consider the essential need to communicate with the general public about the principles showing how heritage values in rural landscapes have been identified and protected through collaborative planning, research and action on the ground with all the stakeholders involved.
Transmitting historical information through archival, academic and local history research is a basis together with scientific studies by many disciplines and informed, observant local knowledge. State government departments of agriculture are working with farmers and academics to test new methods of using the land from soil moisture measurements to new varieties of cops to withstand the drying climate effects. Field days and country radio provide much information and meetings of like-minded farmers sharing information are key events on rural social calendars.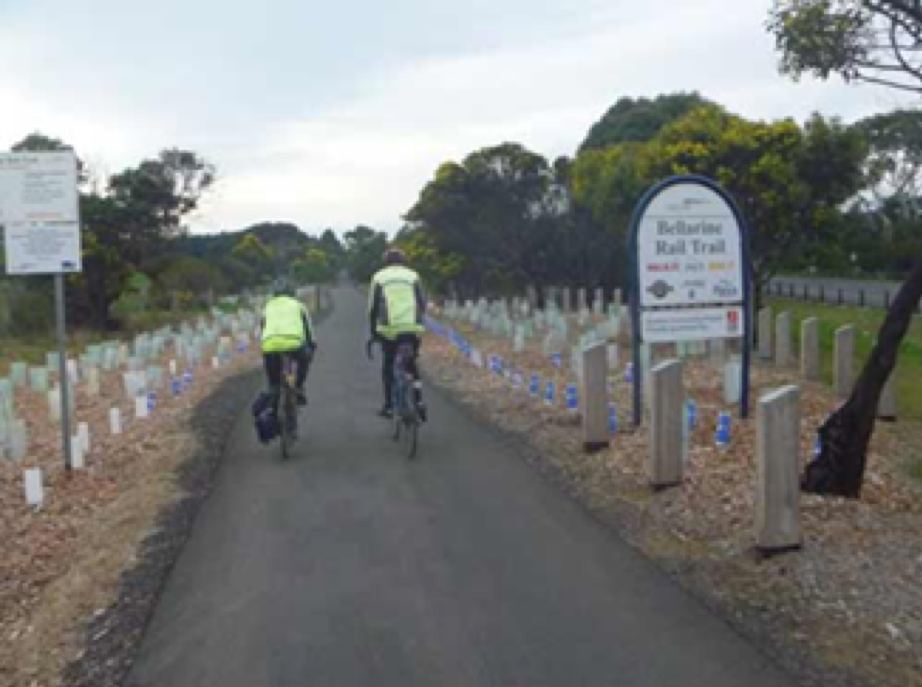 D. 1. Communicate awareness of the heritage values of rural landscapes through collaborative participatory actions, such as shared learning, education, capacity building, heritage interpretation and research activities…that involve civil society, private organizations, public authorities, and amongst both urban and rural inhabitants.

Case Study: Bellarine Rail Trail The Bellarine Rail Trail in Victoria contains patches of remnant vegetation with rare flora species, but that diversity is under threat from weed invasion. With over 5,000 kms of rail corridors across Victoria, VicTrack supports Landcare to maximize their on-ground conservation activity by sponsoring Landcare's Grassroots Program, which protects and restores native grasslands in and around the railway corridors. Many of these corridors are unused now and have heritage values. A partnership between Bellarine Catchment Network, VicTrack and Landcare is removing weeds allowing the natural regeneration of native species. Community and school engagement have been a key to the success of this project replanting degraded areas with native species including seedlings from the endangered vegetation community 'Coastal Moonah Woodland.'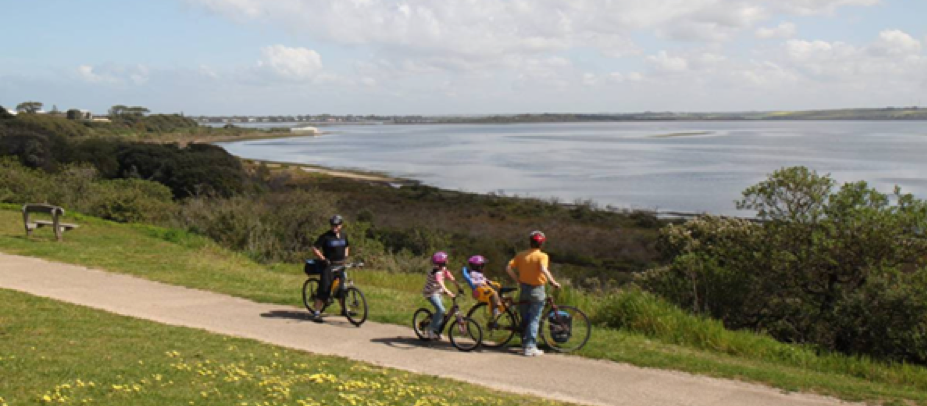 D. 3. Support shared learning, training, and research using diverse tools, approaches and cultural practices involving stakeholders, such as local communities, heritage specialists, professionals of various disciplines, schools and universities, and the media.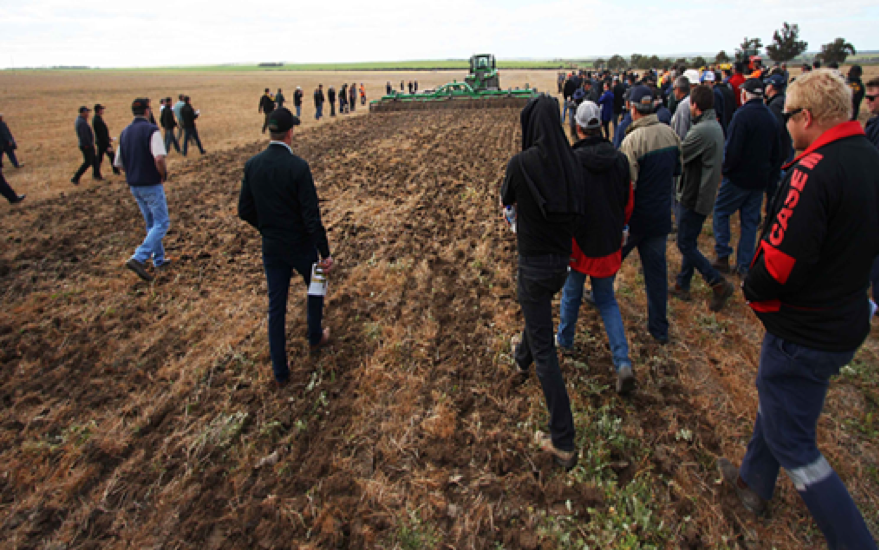 Landcare has been an enthusiastic promoter of field days to apply practically research as shown in many of the above case studies. Tree planting techniques are taught on site especially on community days involving people of all ages and backgrounds. Australian national television has a high rating weekly program called Landline. Each State has a weekly rural newspaper covering weather conditions, events, sales, and applied research into animal husbandry, cropping, soil protection, new techniques and applications. There is no shortage of academic and popular information, but the challenge is changing habits and mindsets about the compatibility of farming and conservation in a rapidly changing world of climate variability, fuel sources, market prospects, new crops and a social licence to farm.